Our
Story
KaiaSoft is a software company that specializes in developing software as a service (SaaS). The company was founded in 2014 by two entrepreneurs, Mike Hoyman and Sarju Patel, who saw the potential for SaaS to revolutionize the software industry.
Today we influence the best in class in digital innovation and help the advanced change of organizations. We are settled in San Francisco, CA. We team up with new companies and undertakings to assist them with accomplishing their vision, this has helped us in being light-footed and versatile in manners a startup or venture expects us to be. We work together with organizations across the globe and greater part of our business comes from America and Europe.
Since then, KaiaSoft has been providing SaaS development services to clients all over the world. The company has a team of experienced developers who are experts in using the latest technologies to create scalable and reliable SaaS applications.
If you're looking for a company to develop a SaaS application for you, then KaiaSoft is definitely worth considering.
Our

Approch
Incubator
(Lets Realize the idea you have)
+
Technology Expertise
(SaaS Application Development)
=
Who We Are
KaiaSoft Inc. is an IT company that operates in the fields of Digital Solutions Development Company. We provide dynamic and scalable solutions to conquer the ever-changing IT landscape.
What We Do
KaiaSoft offers a wide variety of services related to enterprise mobility, web development, cloud computing, UX/UI Design, Software consulting, SEO, Content Writing and Internet Marketing.
Technologies
KaiaSoft is a well-rounded software development company. We excel in different technologies like PHP, Java, MySQL, WordPress, Oracle, ASP, Microsoft SQL Server, Drupal and this has been our main USP.
Our

Team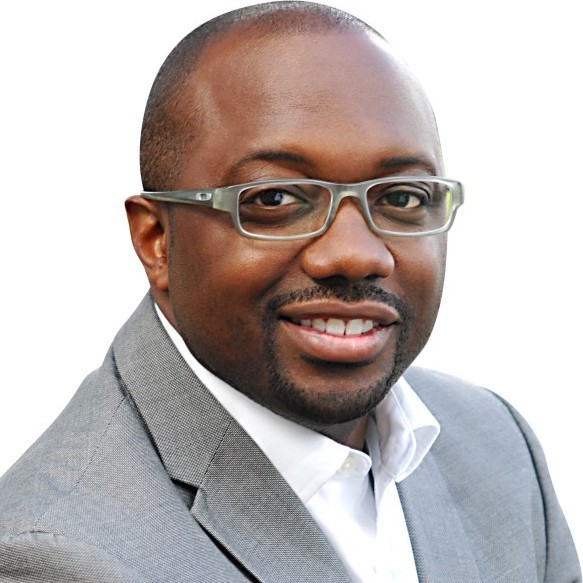 Douglas Younger II
Board of Director
He is the Founder and CEO of 3STEPS4WARD, a technology savvy marketing company that helps startups and entrepreneurs succeed with digital marketing. Doug and his team are a full-service marketing company that was founded on the principles of socially-responsible business.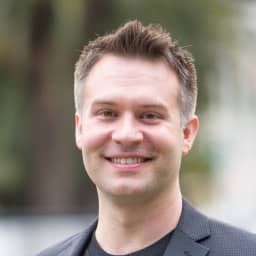 Dustin Markowski
Board of Director
He is an acquisition and growth executive who serves the tech industries in USA. He has a long track record of implementing successful growth strategies for venture-backed startup companies.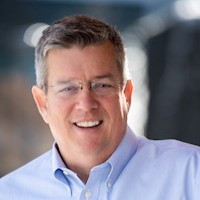 Mike Hoyman
Mike Hoyman has 25 years' experience building software. He spent 20 years at Oracle and is an expert in Data Modeling, Site Architecture, and Security. He has extensive experience in on-premise and Cloud Architectures.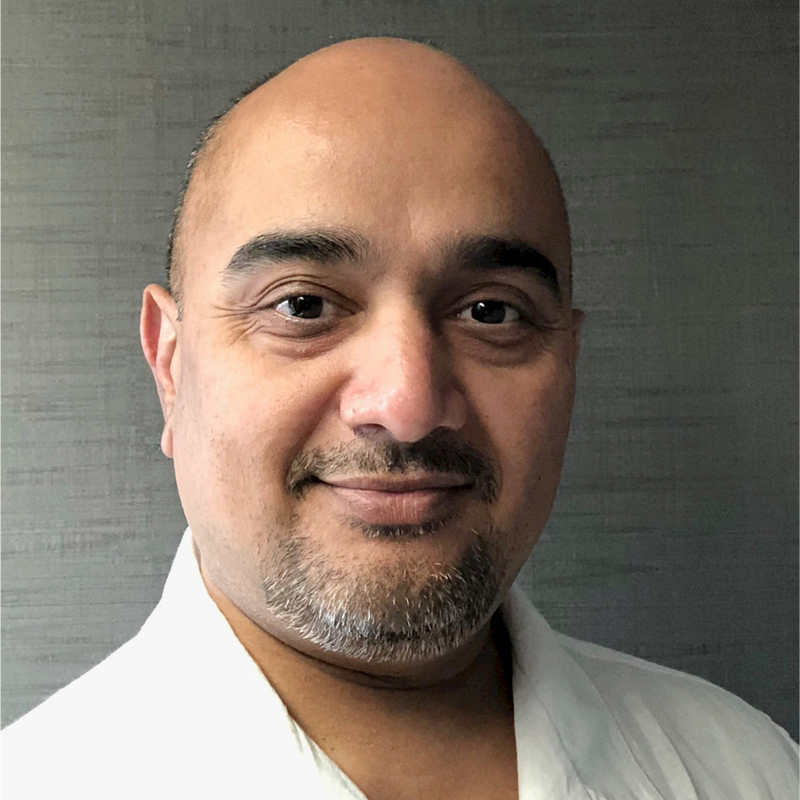 Sarju Patel
Chief Technologist Officer
Multi-disciplined experiences in Software Engineering, Software Architecture, Systems Administration and various levels of management and entrepreneurial roles for over 25 years. He has passion for making application and technology more compelling and accessible to general public to help.
Harshit Patel
QA Speciialist
He is a professional who is responsible for monitoring, inspecting and proposing measures to correct or improve an organization's final products in order to meet established quality standards.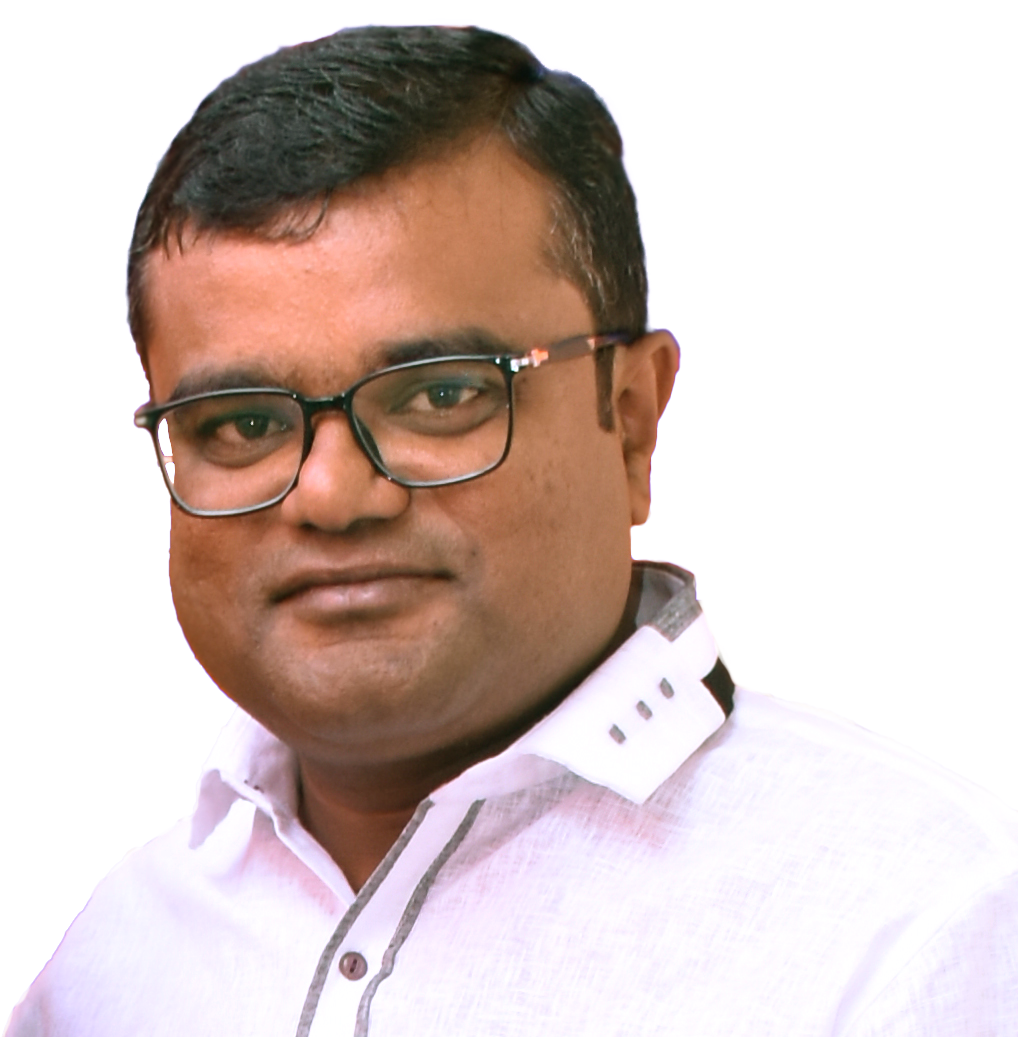 Ritesh Patel
Director of Development
Overseeing the development of new software applications and projects from start to finish. Conducting research and planning for new technologies that could be applied to the company's products or services in the future. Managing staff members who are involved in the development process by providing guidance and feedback.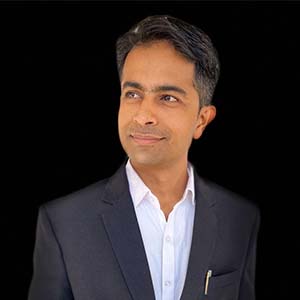 Yagnesh Trivedi
Business Development Officer
15+ Years of experience in business communication and management.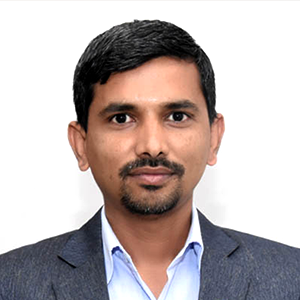 Nishit Rathod
Team Leader
10+ Years of experience in JAVA Spring boot, PHP Frameworks, HTML5, jQuery ,RDBMS and Team Management.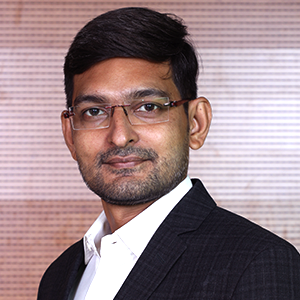 Rajan Ramavat
Team Leader
10+ Years of experience in React JS, PHP Frameworks, HTML5, jQuery, RDBMS and Team Management.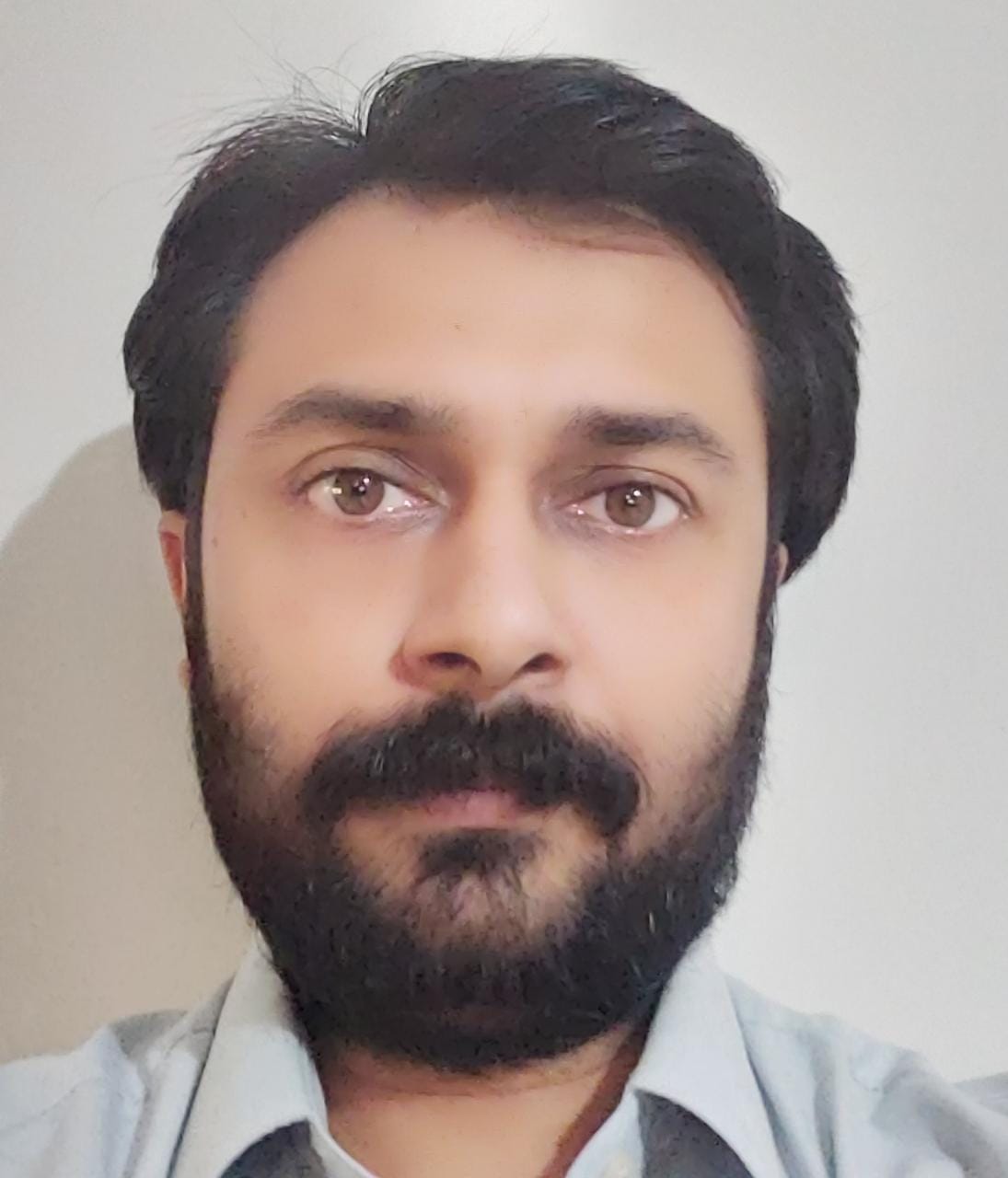 Dhaval Purohit
Server Adminstrator
15+ Years of experience in server administration and server set up.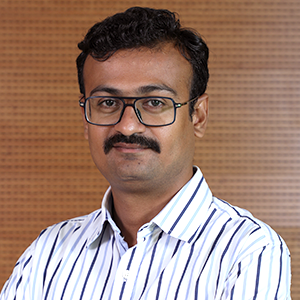 Vipul Tank
Sr. Designer
5+ Years of experience in web designing, HTML and PHP.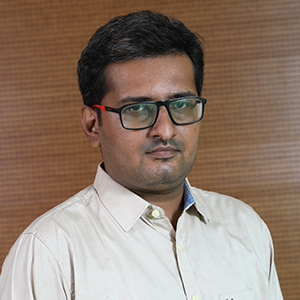 Saunak Purohit
Sr. Programmer
5+ Years of experience in JAVA Spring boot, PHP, React JS, HTML5, jQuery.
Bipin Rupadiya
Sr. Programmer
12+ Years of experience in PHP Frameworks, HTML5 and JAVA.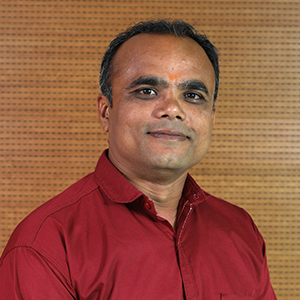 Jitesh Moliya
Sr. Hardware Engineer
10+ Years of experience in Computer Hardware engineering and Networking.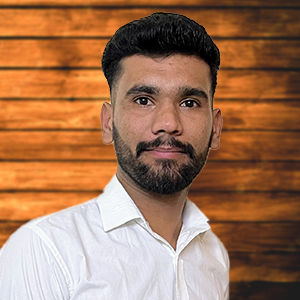 Ankit Saini
Jr. Programmer
4+ Years of experience in React JS and HTML.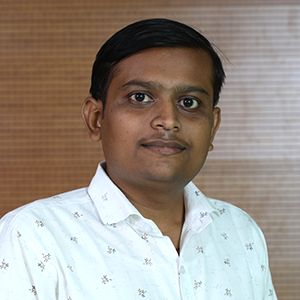 Jemish Kothiya
Jr. Programmer
2+ Years of experience in PHP Frameworks, HTML5.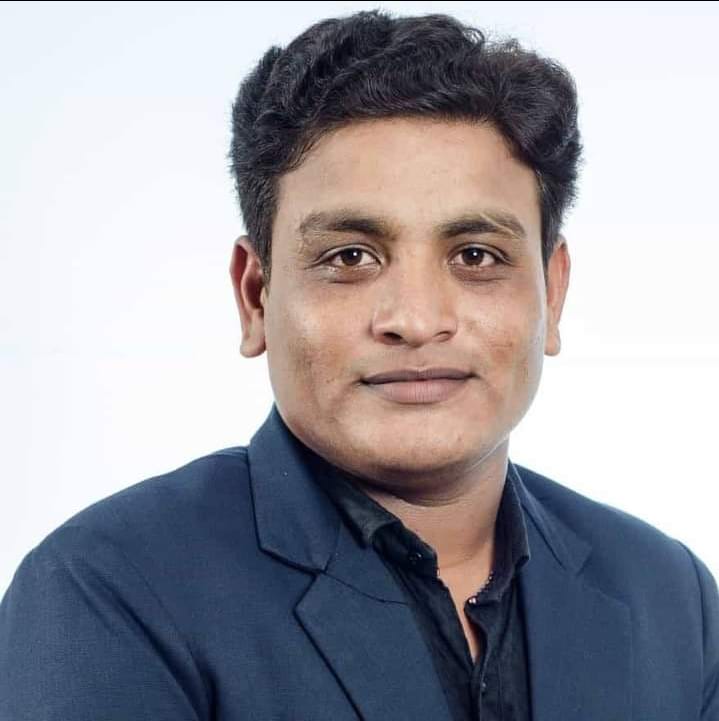 Kishan Rabadiya
Jr. Programmer
7+ Years of experience in Android, JAVA and PHP.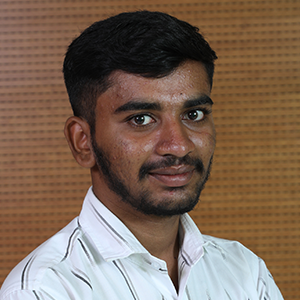 Virat Patel
Jr. Programmer
1+ Years experience in PHP and HTML.
KaiaSoft as

Incubator

Company
If you're looking to get your SaaS application off the ground, there's no better place to start than an incubator company. At an incubator, you'll be able to work with experienced developers who can help you turn your idea into a reality. Plus, you'll have access to all the resources you need to get your business up and running.
So, what are you waiting for? Get started today and see your dream become a reality tomorrow.
KaiaSoft as

SaaS

Application Development
SaaS, or software as a service, is a type of subscription software that allows users to access and use the software from a remote location. It is a popular model for many businesses, as it eliminates the need for expensive hardware and software licenses.
There are many benefits to developing a SaaS application, including the ability to reach a larger audience and generate recurring revenue. However, it can be challenging to get started, as you will need to find a way to stand out in a crowded marketplace.
One option is to work with an incubator company that specializes in SaaS development. KaiaSoft can help you get your business off the ground and provide support and resources as you grow.